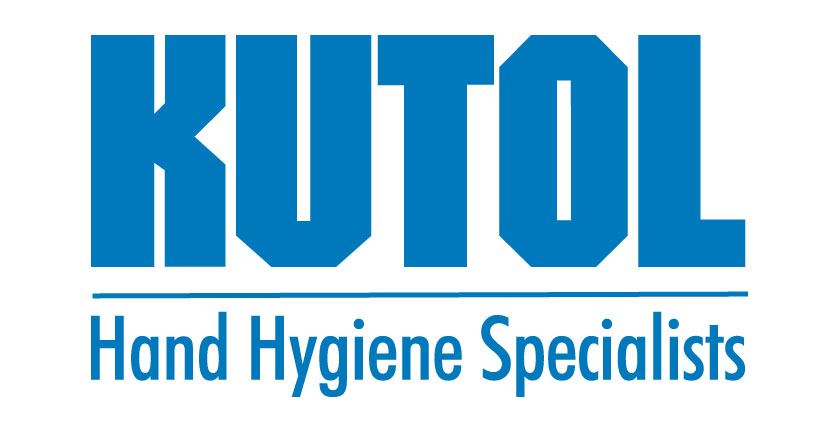 LEED Silver Certified manufacturer specializing in away-from-home foam and liquid hand soaps, alcohol and no alcohol foam and liquid hand sanitizers, heavy duty hand cleaners and hand lotions. Unique manual and automatic wall mount dispensing systems and counter mount dispensing systems. A complete line of FDA registered, Green Seal certified and Bio Preferred hand hygiene products.
Click here for the manufacturer's own website.

Click image for
"NEW" 2016 Catalog

Click image for
Capabilities Brochure

Click image for
LEED® Silver Certified Brochure




"NEW" DESIGNER SERIES EZ Hand Hygiene®
MANUAL & M-FIT " NO TOUCH"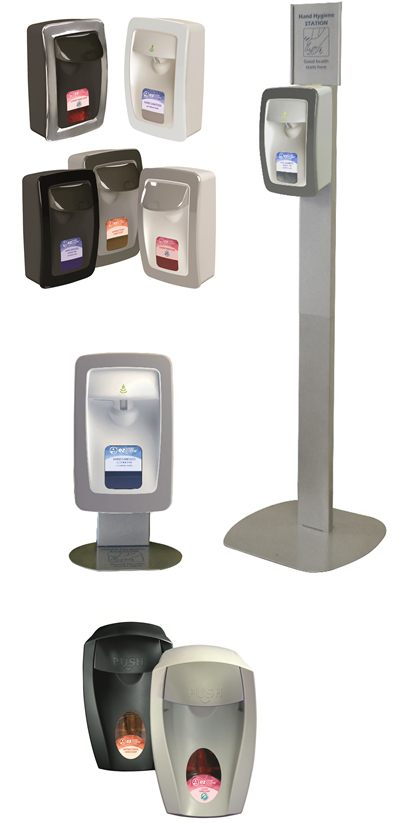 M-FIT "NO TOUCH" uses the "Manual Refills"
"NO TOUCH" DISPENSERS (4-Pack Refill System)
---
COUNTER TOP
Hand Hygiene Stand "New"
Works with "NO TOUCH" Dispensers both Designer Series and EZ Hand Hygiene®

---
HAND HYGIENE STATION "Improved"
Works with "NO TOUCH" Dispensers both Designer Series and EZ Hand Hygiene®
---
MANUAL EZ Hand Hygiene®

"NO TOUCH" EZ Hand Hygiene®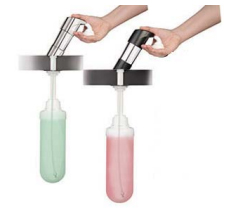 COUNTER MOUNTED EZ Foam®
Bulk Dispensing System
Pump Bottle

CAPACITY PLUS
Large Bag-In Box
3.5 Liter and 8 Liter

Clean Shape®
Pump Bottle
DURA VIEW®
Large Capacity
2 Liter and 4.5 Liter

SMALLER
PACKAGING

Soft & Silky Bag-In Box
800 mL, 1200 mL, and
1000 mL Boxless Bag

Waterless Paste
Paste-Hand Cleaners
with or without Pumice

INSTANT HAND SANITIZERS – Rinsing Needed
Additional Literature
Bulk Soap Dispensers, Risk of
Cross-Reference
Price List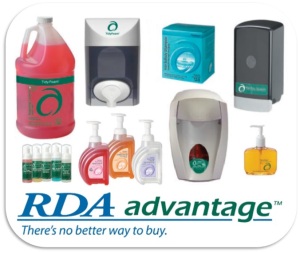 Contact your local RJ Schinner Redistributor Specialist for the RDA Advantage Tidyfoam and Kutol label products ready to ship today.